It has been an interesting month for sure. At the beginning of the month, Shepherd experienced a hail storm unlike anyone has ever seen. Gusts with 75 mph winds plus golf size to softball size hail definitely put a dent in our work- literally! We had a set back with work to clean up the damage, so that's been the majority of the past month.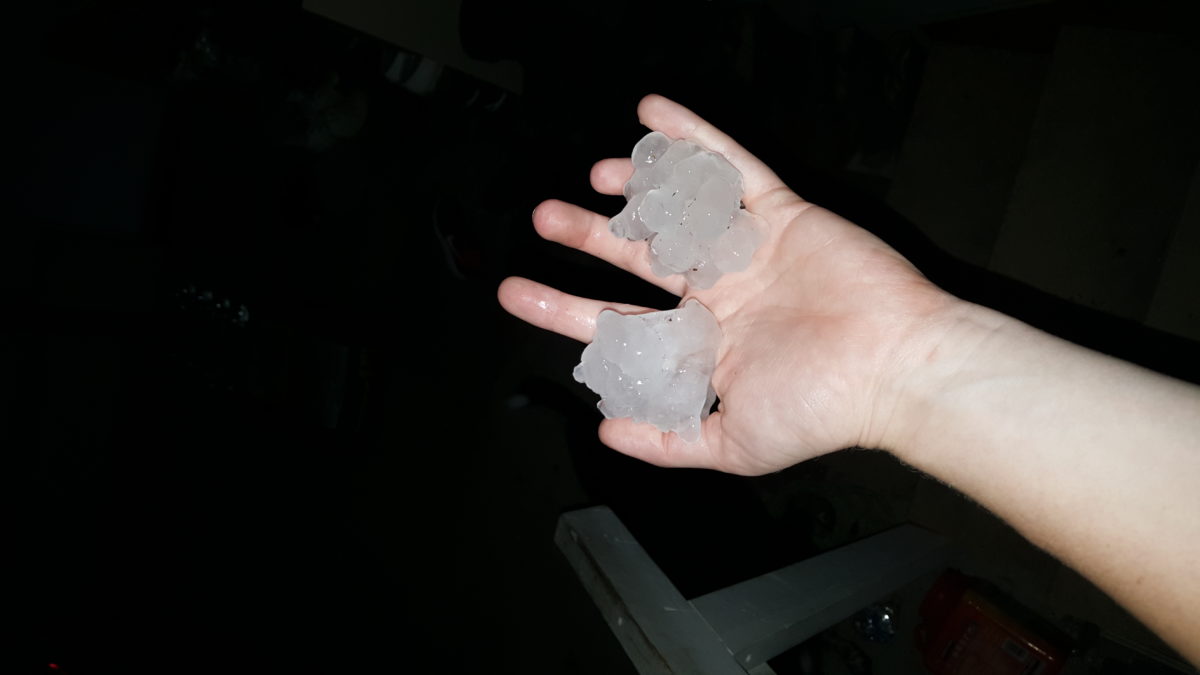 Here's how big the hail got around our home. I know that it got much bigger in surrounding areas, but it still caused damage.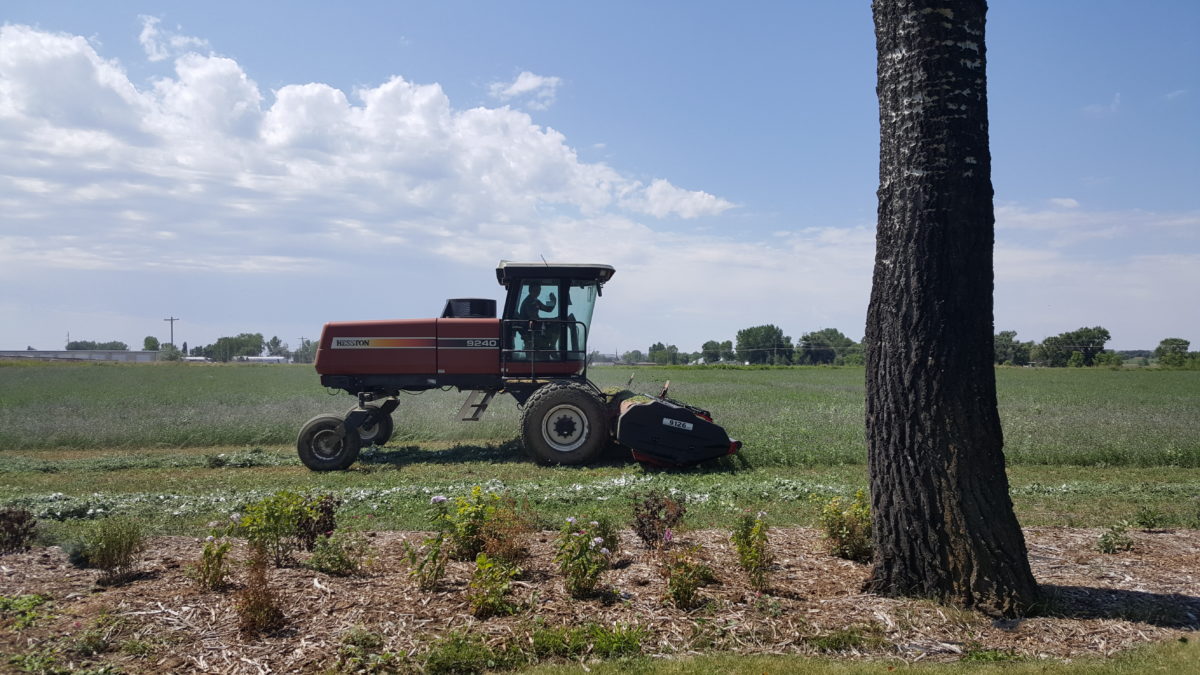 We finished up our second cutting of alfalfa hay.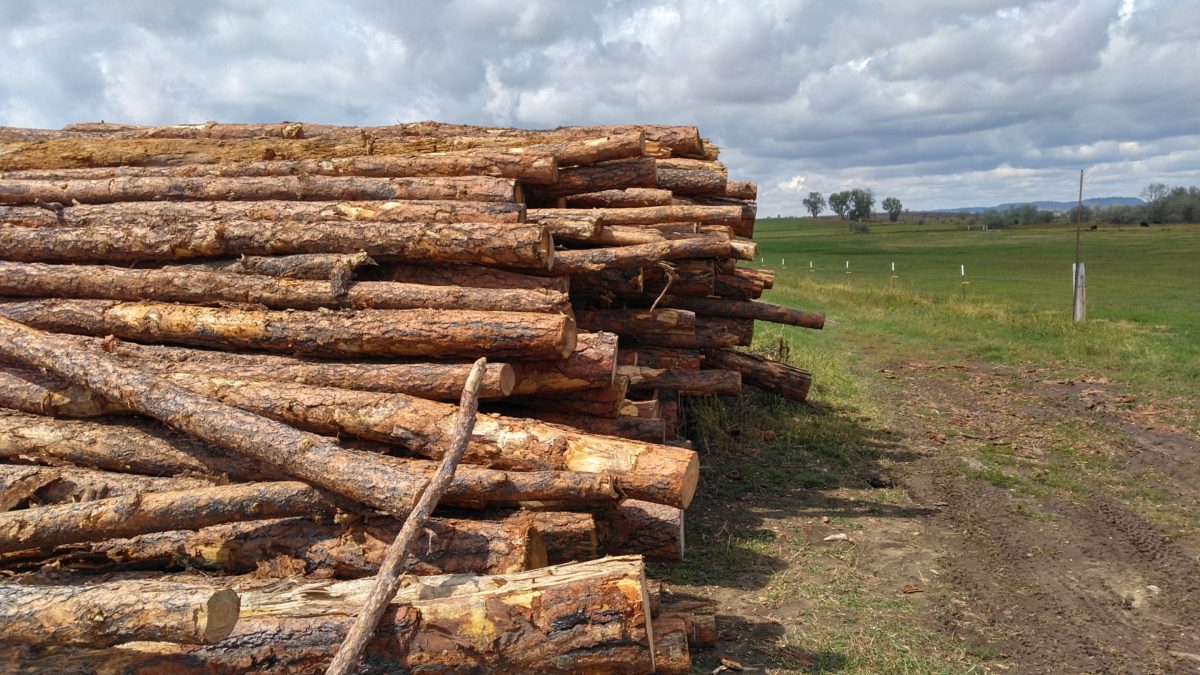 We are also preparing for the cooler season by getting in more firewood- mainly pine. Here's what one load looks like, but we are expecting several more in the coming weeks. We will have lots!
Lastly, the flowers we planted in beds earlier this year are looking great- they really have taken off. They just needed a bit more time with the crazy weather.