The tulips are sprouting!
April 8, 2019
I think it's safe to say that things are finally thawed out for the year. It sure was cold this past winter! Consistent negative degree weather with strong winds isn't my ideal kind of winter.
Now that things are warming up again, we are able to get back to working outside without freezing! Spring work keeps us all busy from trimming trees and aerating lawns, to pruning roses and planting pansies- It is enough to keep us out of trouble!
As a follow up, Lydia is a year old! It's nearly impossible to believe a year has already gone by so quickly. She is walking- nearly running! -and still loves to smile, lighting up the room. We love her more than we thought imaginable.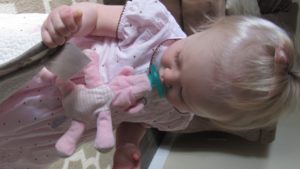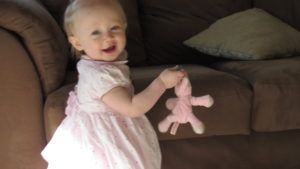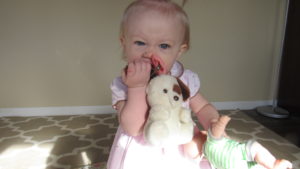 Additionally, since our last post, our crew members have been studying hard this past winter to become certified in spraying chemicals as well as becoming certified arborists. We are confident that education is the key to maintaining pristine properties; thus bringing more to the table for our customers. We are excited to begin the 2019 season! Look back for monthly updates