Estimating the work
When estimating Tree maintenance work, we use a diameter (dbh) tape to measure your trees.  We have found that by using math to estimate, we take the emotion out of the formula thus treating everyone equal. We are simply able to give a good estimate based on objective results rather than bias treatment.
 
Yearly Tree Trimming & Pruning
With our skilled climbing professionals, we will maintain your trees through proper trimming & pruning methods.
Structural Pruning
Dead Mitigation
Thinning, Cleaning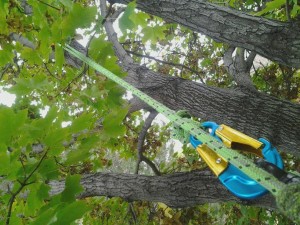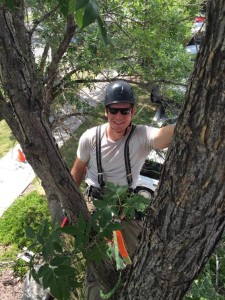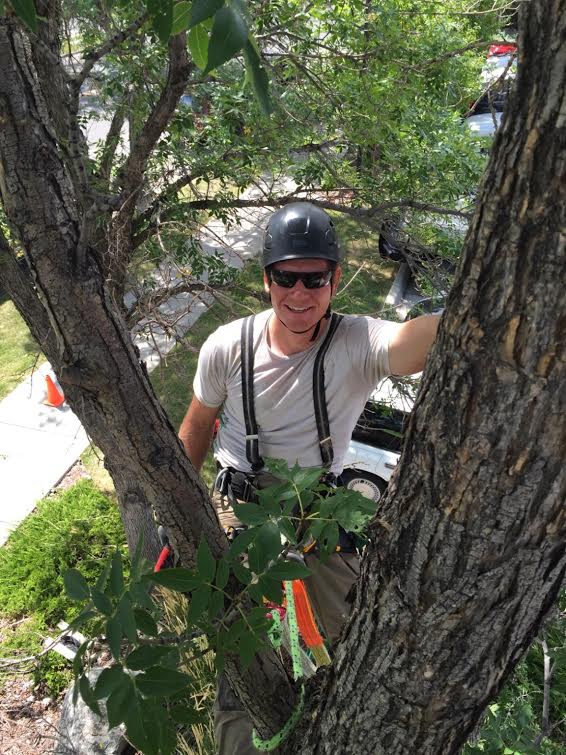 Deep Root Fertilizing
S6 Trees recommends that individuals with shrubs or trees assist in their preventative health and overall vitality by using a slow release fertilizer, which can be applied once a year with our help.
Insect & Disease Management 
With our licensed and skilled professionals, we can help manage your plants needs by scheduling a yearly preventive treatment.