The prices listed above are starting prices;  There are a number of key indicators that affect pricing when estimating a job, so please give us a call to schedule a visit.
Diameter at Breast Height or DBH
We use this standard of measurement for estimating tree jobs
Small Tree
Less than 5dbh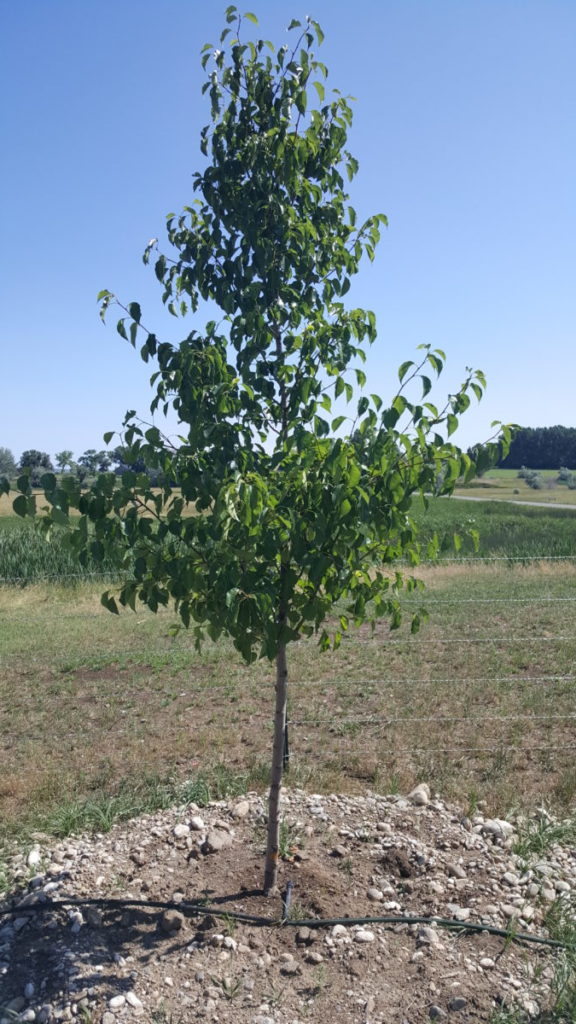 Medium Tree
DBH Between 5 and 20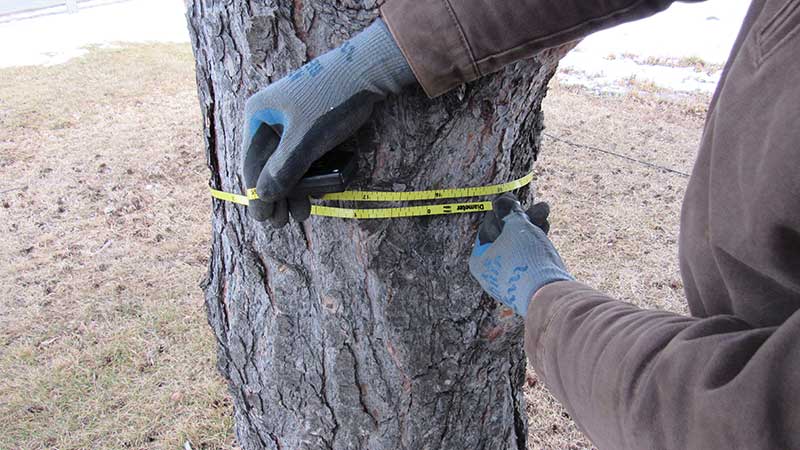 Large Tree
Greater than 20dbh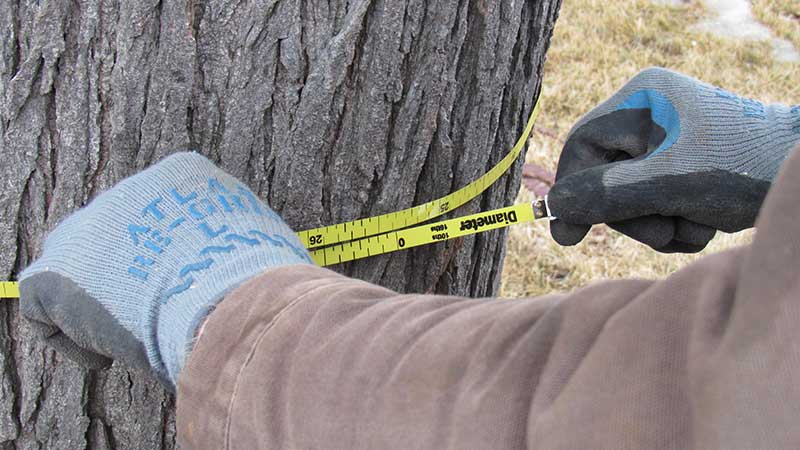 Dig it, Dung it, Prune it
Our goal has always been to get to a point where we can focus our efforts on tree longevity and sustainability. We believe the best solution to this is for property owners to get their trees on a long term health program by simply providing Root aeration (dig it); fertilizer (dung it); and tree trimming (prune it)
Root Work (Dig it)
Vertical and radial mulching
Root aeration
Happy roots = happy trees
Problems such as basal rot and girdling roots can often emerge when trees are planted incorrectly. We can help correct the stress on your trees by uncovering any hidden issues beneath the soil.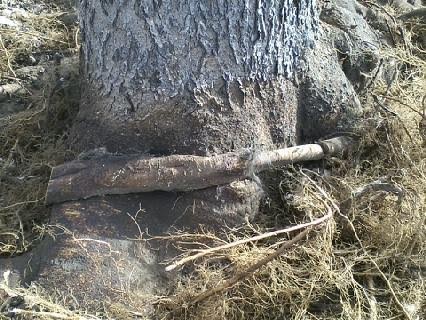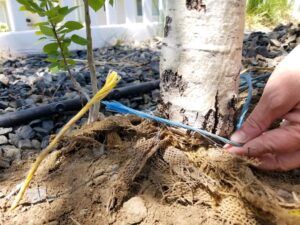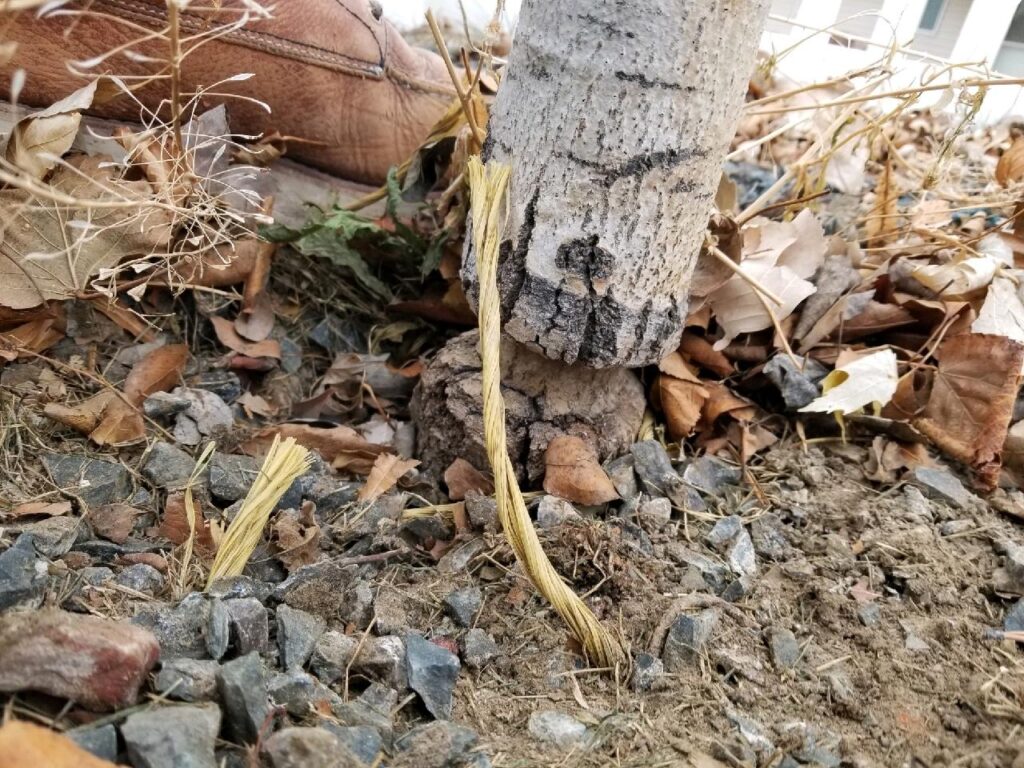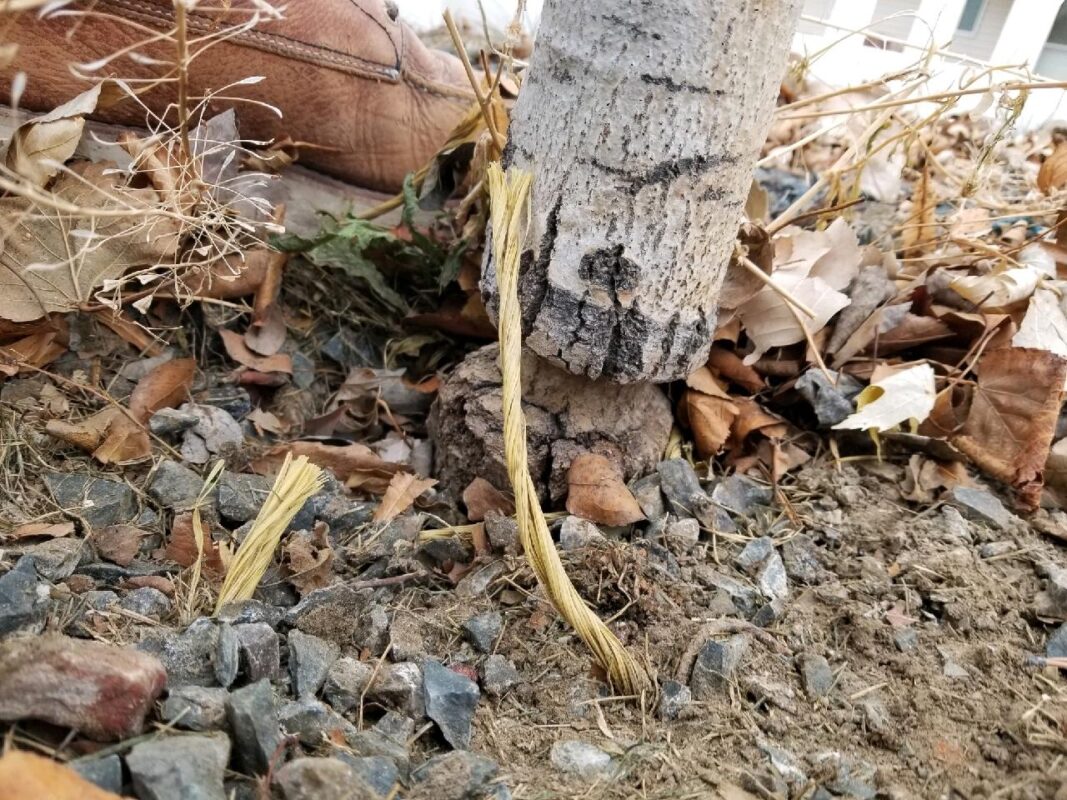 If you think your tree was planted incorrectly let us come and take a look
Is your tree dying from the top down. Probably caused due to improper planting. Girdling (stem)
Hard packed soil? Many trees are being planted in poor quality soil causing root decline,
Combined with excess irrigation tree roots can't thrive. If you have scorched (brown tipped leaves) check your soil saturation first,
Having a mulched bed around your tree has many benefits including water retention in drought situations which we are seeing here in Billings Mt, but over watering only causes further problems
Mechanical damage from mowing. Trimming, etc can be prevented by installing tree rings
Natural bark is better than rock beds. Rock beds don't blow away but don't offer the benefits of mulch, if there is no other option the trees need to be on a health program
By fracking the soil when planting trees in poor soil, tree vitality will increase and the roots will establish themselves much quicker than if left alone
In Billings Montana, Moisture levels in the soils are to low to cause wire baskets to simply dissolve over time. We were on a property the other day that was planted 20 years ago, and the crates and metal baskets they came in were still intake. Nothing changed over 20 years. Don't let landscapers and landscape architects fool you. This property was on the west end of Billings.
If the tree is a b&b and your worried about damaging the roots. When you over escavate, even if you cut the basket down to the base of the hole and help the roots  go out, it's better than just throwing the tree in. Some b&b trees are in their baskets for longer than intended, and therefore need extra care cutting as much of the ingulfed basket out as possible.  Baskets will cause stem root girdling and kill the tree as the tree grows. Baskets purpose is intended to transport the tree not be in the ground
I've heard a lot of excuses about why trees are planted how they are, most of them come back to laziness and or ignorance on the contractors part
Tree decline won't be seen for a few years after being planted incorrectly. Most trees can survive on the root system they come in for about 2 to 3 years
Deep Root Fertilizing (Dung it)
Property owners with shrubs or trees can assist in the preventative health and overall vitality of their plants by using a slow release fertilizer, which can be applied once a year with our help.
Tree Trimming & Pruning (Prune it)
Our goal has always been to get to a point where we can focus our efforts on tree longevity and sustainability. We believe the best solution to this is for property owners to get their trees on a long term health program by simply providing Root aeration (dig it); fertilizer (dung it); and tree trimming (prune it)