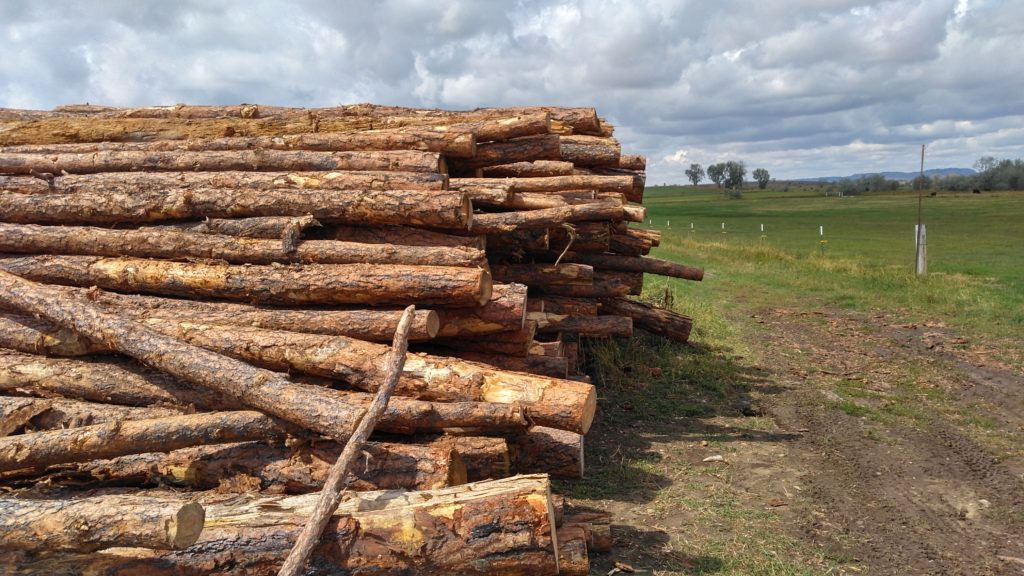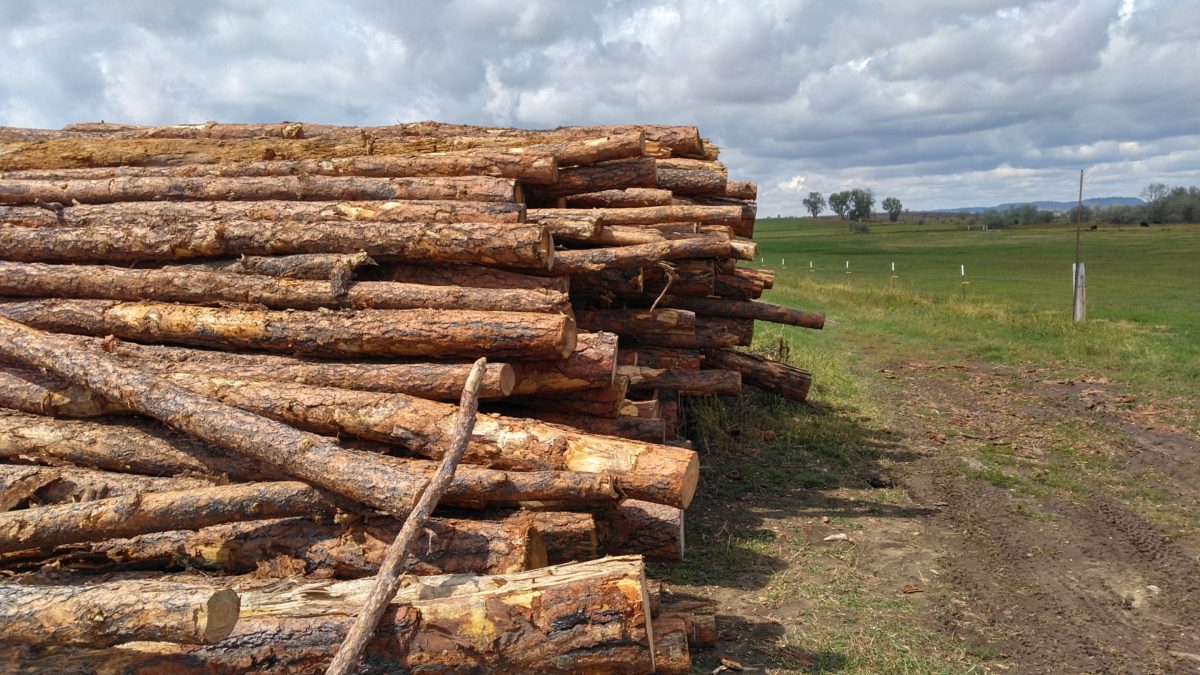 All wood is cut to length (16″- 18″) and split, unless customer requests otherwise.
Free Delivery within 15 miles from our location
$2/Loaded Mile Delivery Fee after the 15 miles
The Load of wood is dumped onto property- We need to be able to drive to location in order to dump- if not, additional fees apply
Tossed Firewood = Our split firewood is measured at 160 cubic ft tossed, a 25% increase in volume to make up for loss in airspace when stacked.
Rounds are stacked at 25% less volume than 128 cubic ft- making up for the difference when split and stacked.
Discounts on Larger Orders
Stacking costs- $65 per cord.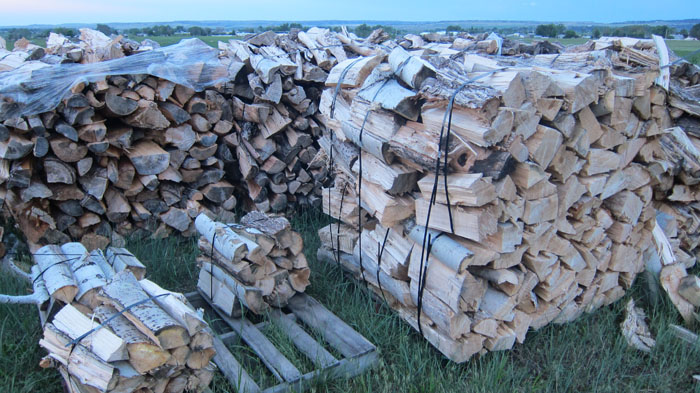 Bundled Firewood
Each bundle is approximately 3.38 cubic feet (50 lbs)- banded for easy handling and convenience in providing a small yet feasible amount of seasoned firewood for your backyard fire bowls and out of town camping trips.
Cut Rounds (Low & Mid Grade Only)
Save Money and Split yourselves!
Mid=$200/cord (Measured after split and stacked)
Low=$120/cord (Measured after split and stacked)
Rounds take up less volume on the truck than does split firewood, but when split and stacked equal the same amount
1.5 cords rounds stacked equal 2 cords split and stacked (Split faces equaling on average 6″)
We base this on a 25% per cord air space loss