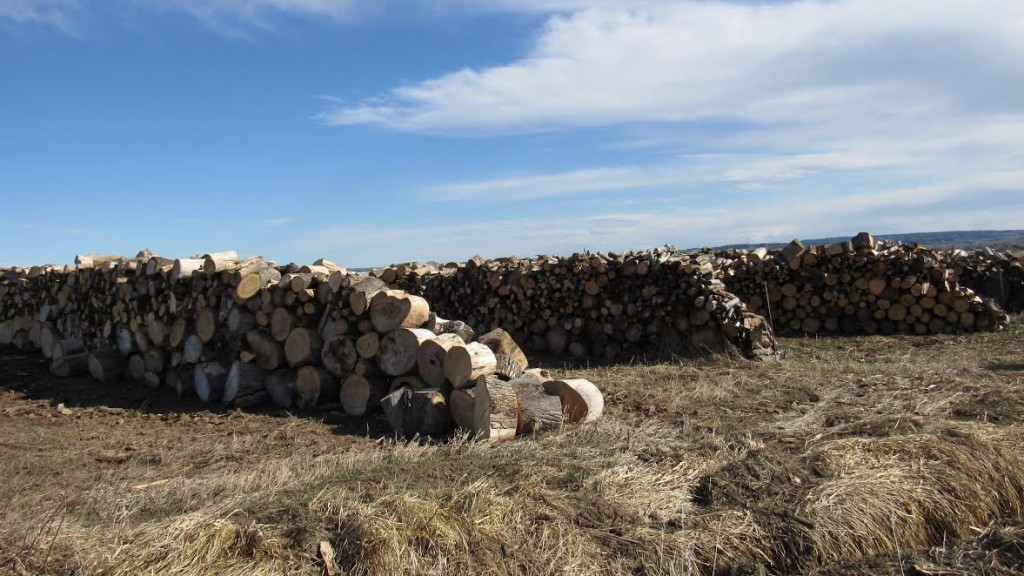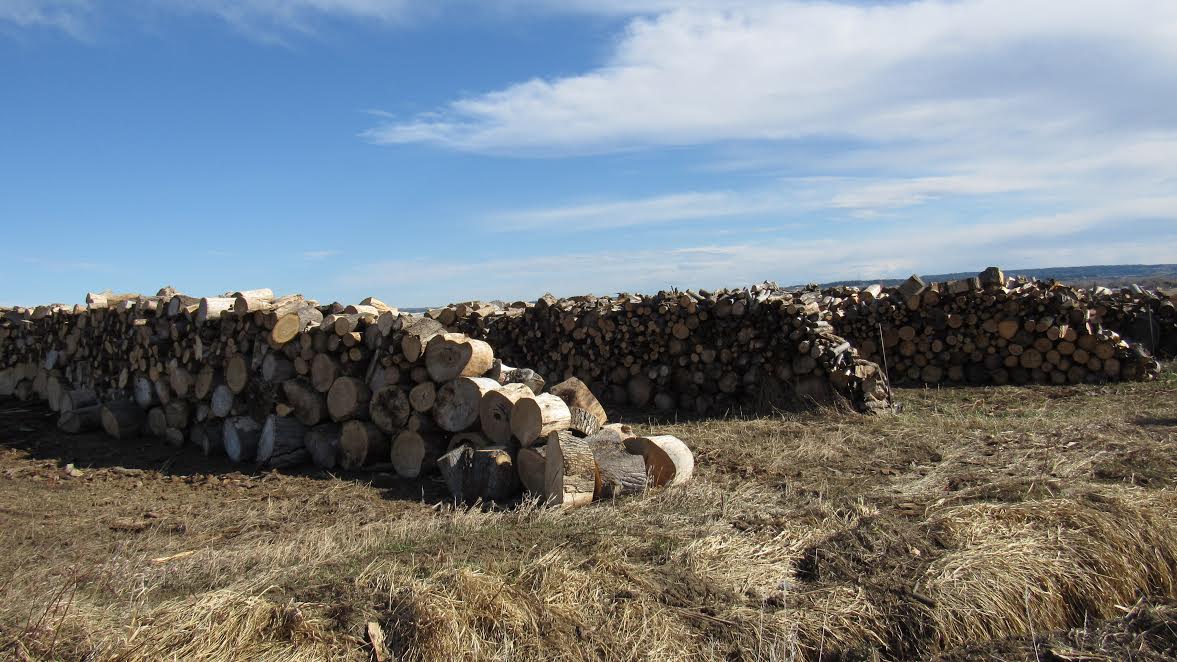 All wood is cut to length (16″- 18″) and split, unless customer requests otherwise.
$2/Loaded Mile Delivery Fee
Stacking costs for delivery is $65 per cord.
By The Pallet
Each Pallet is featured with 3 rows of tensioned firewood, and has  2 wraps of shrink wrap to prevent any shifting while transporting- and for your safety! Pallets are only built upon request using the order form. We charge $60/pallet to stack and band the wood. If you have a trailer and the means of unloading a pallet we would highly recommend this method.
A cord is a measured (4'x4'x8′) Using our pallet method, customers receive an exact half a cord of seasoned Firewood. (4'x4'x4′)