Our seasoned firewood can be purchased online by credit card using the buttons below or by cash/check upon wood delivery.   If you live within a 10 mile radius of our location, delivery is free for full cords! If you live outside the radius of free delivery, please give us a call due to additional mileage fees. Note that all online purchases have a 2.9% fee added to the final cost because of transaction charges.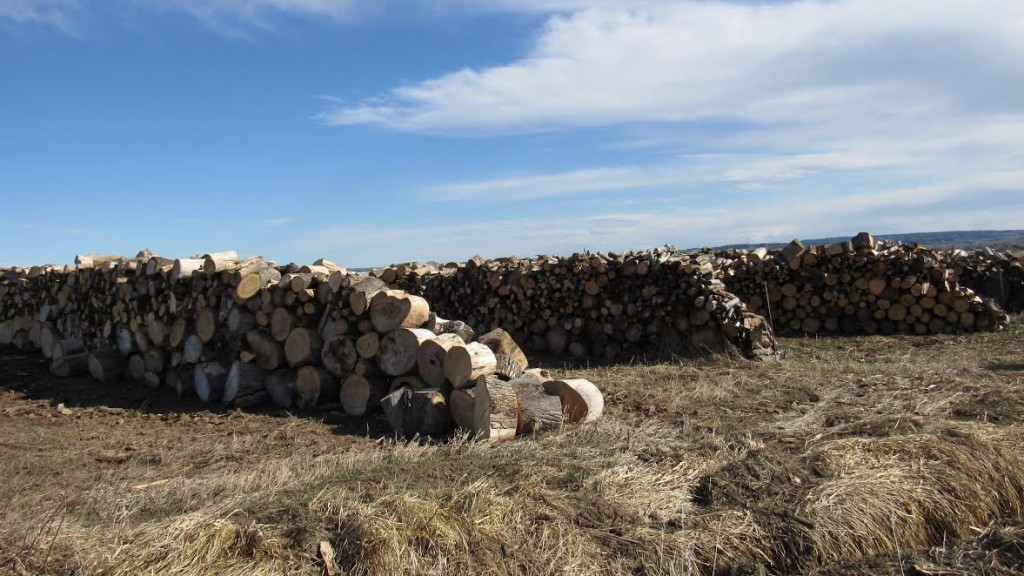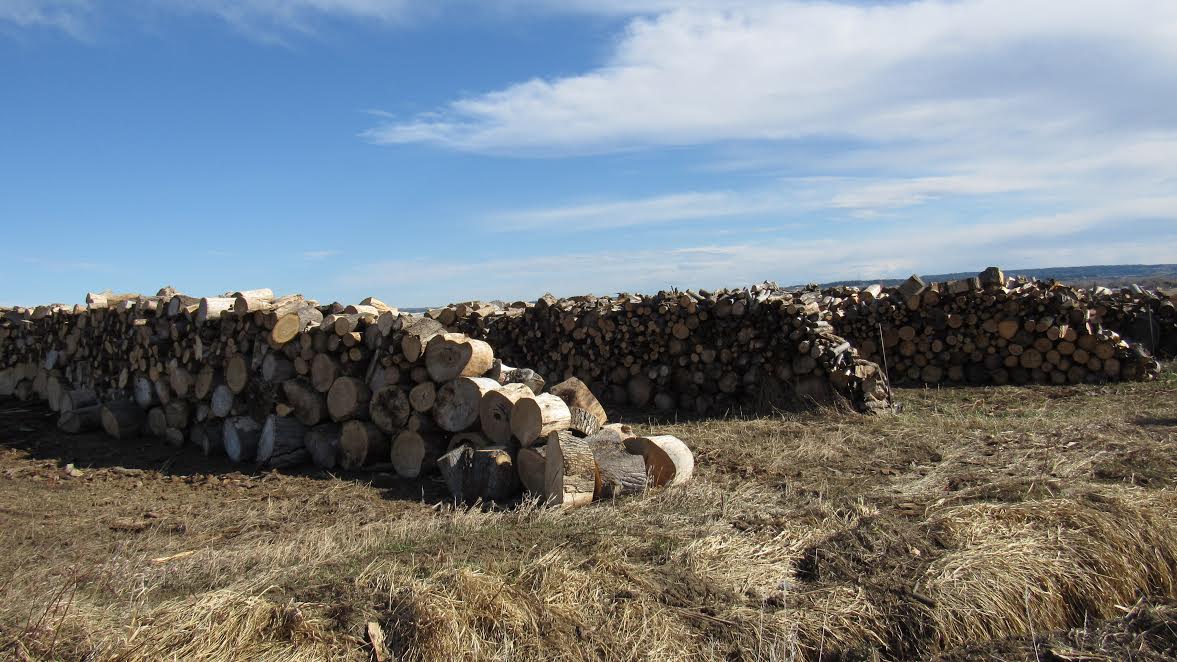 $2/Loaded Mile Delivery Fee
Stacking costs for delivery is $65 per cord.
Bulk Discounts Available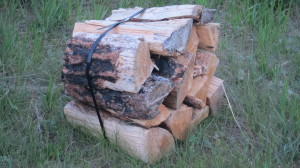 Bundled Firewood
Each bundle is approximately 3.38 cubic feet (50 lbs)- banded for easy handling and convenience in providing a small yet feasible amount of seasoned firewood for your backyard fire bowls and out of town camping trips.
By The Pallet
Each Pallet is featured with 3 rows of tensioned firewood, and has  2 wraps of shrink wrap to prevent any shifting while transporting- and for your safety! Pallets are only built upon request using the order form. We charge $50/pallet to stack and band the wood. If you have a trailer and the means of unloading a pallet we would highly recommend this method.
A cord is a measured (4'x4'x8′) Using our pallet method, customers receive an exact half a cord of seasoned Firewood. (4'x4'x4′)