Current Available Products:
Sawmill- Fine Sawdust
Processor- Course Sawdust
$40/Large Bag 1st time $30/second time
$20/Small Bag 1st time $10/second time
Creating and selling metal & wood products has been something new to us here at S6. We have always simply been the ones to only custom design and build for specific individuals; but we thought it would be great to combine two worlds of steel and wood. Allowing to utilize a cheaper commodity of wood with the structural support steel provides resulting in a high quality and long lasting product.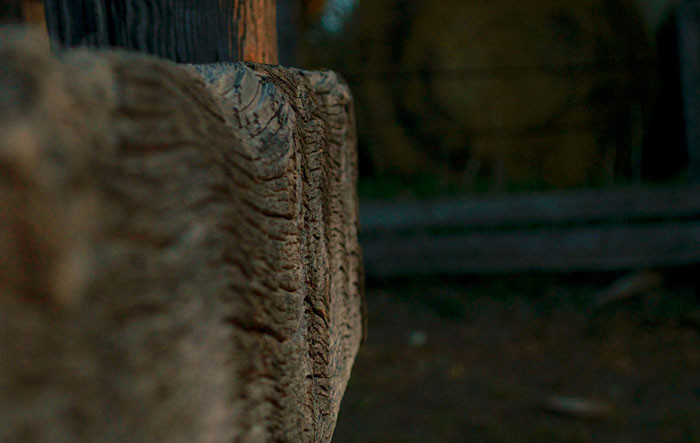 Old Barn wood shelving and towel rack