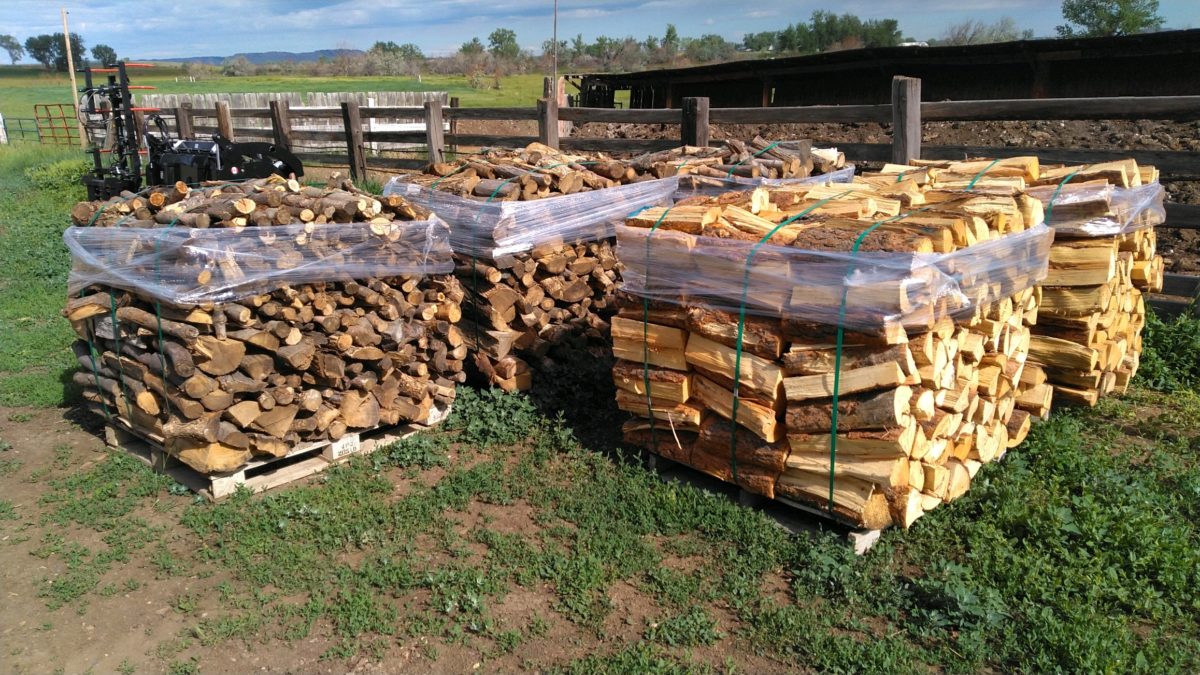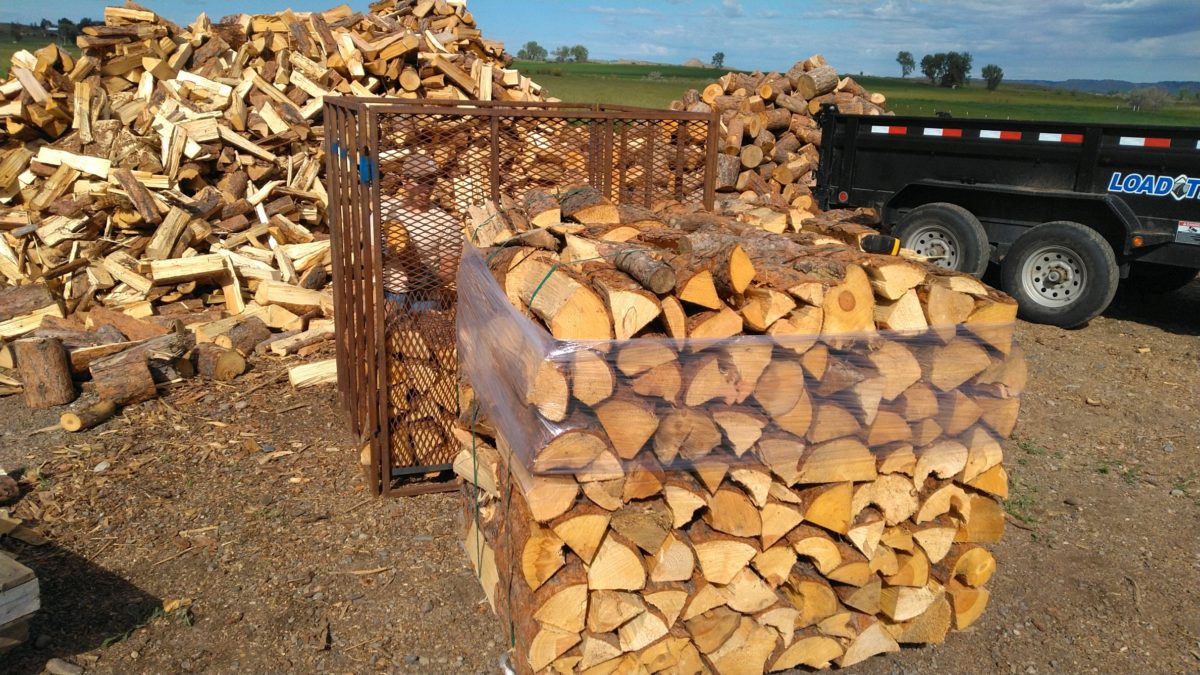 All wood is cut to length (16″) and split, unless customer requests otherwise.
Free Delivery within 10 miles from our location (Full cords only)
$2/Loaded Mile Delivery Fee after the 10 miles (Dry conditions) $4/loaded mile otherwise
The Load of wood is dumped onto property- We need to be able to drive to location in order to dump- if not, additional fees apply
Palletized Firewood= High grade; Mid Grade only- This measures 4'x4'x4′ (Half cord)- It will fit in the back of a truck; Extra costs apply if you need it set somewhere that a loader can get into- other wise the pallet it broke and dumped at site.
Tossed Firewood = Our bulk split firewood is measured at 160 cubic ft tossed, a 25% increase in volume to make up for loss in airspace when stacked.
Rounds are stacked at 25% less volume than 128 cubic ft- making up for the difference when split and stacked.
Discounts on Large Orders
Stacking costs- $65 per cord.