The term"All Natural Beef," has received thousands of credited opinions over the years, so for us to define "All Natural"; we feel it best to be perfectly honest about what our program really consists of.
» Show More
To begin, we receive calves that are either home raised or bought from quality ranching operations that share our same vision. The foundational breed is Angus with a small percentage of hybrid vigor which allows the animal to maximize on carcass gain, quality and overall grade.  We define "All Natural" as being cattle that are not given any: antibiotics, artificial growth hormones, nor fed animal bi-products. With this stamp of approval we feel confident that the beef produced will be a quality product and safe and enjoyable for the consumers.
» Show Less
Feeding Program
» Show More
Our calves have free choice to salt/mineral and spring/well water. The diet consists of 95% grass/grass alfalfa, and the remaining 5% an all natural, antibiotic-free grain processed locally here in Montana/Wyoming. No growth hormones are given to these calves; they are simply expected to perform according to their own biological and genetic makeup.
» Show Less
The Development
» Show More
The calves typically average a weight of 600-800 lbs when purchased or carried over from our cow-calf operation. Around 8-10 months of age they will be fed through the summer months, gaining anywhere from 2-3 lbs a day-finally finishing at a weight of 1250-1600 lbs, depending on sex of animal.
With the land's ability to produce high quality feed and available water from natural springs and wells, the cattle are able to grow according to their ability. While our program takes time, we have found the beef being produced to have a consistent ratio of fat-to-muscle, resulting in superior marbling.
It is important to understand that it takes up to 18 months to produce a beef, which is why we stress pre order forms to be sent in early so as to allow us sufficient time to make plans, and have your custom beef ready!
» Show Less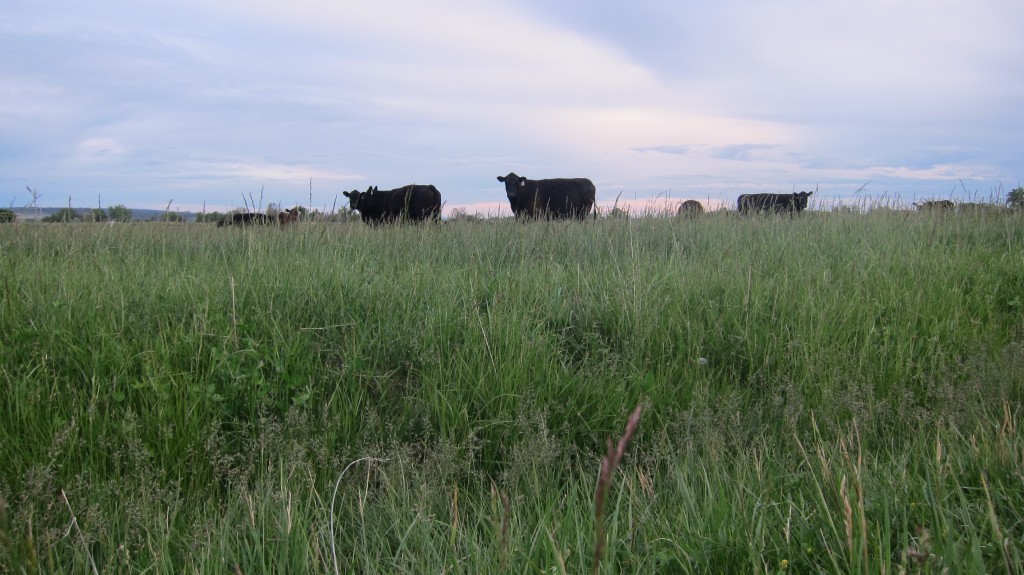 Ordering S6 Beef
» Show More
We understand that it is not economically feasible for everyone to be able to afford the All Natural Beef. S6 has exerted a great deal of thought and hard work into making this product affordable to as many as can enjoy such an experience, while yet still maintaining the integrity of the beef. We have accomplished this by forgoing the "middle man" and allowing the customers to be involved with the processing of their own beef by giving them options on a cut card as to how they would like their beef processed.
We strongly suggest that potential customers prepare themselves for their desired order by:
Making sure they have adequate space available in a freezer, for their purchased meat.
Available finances for the beef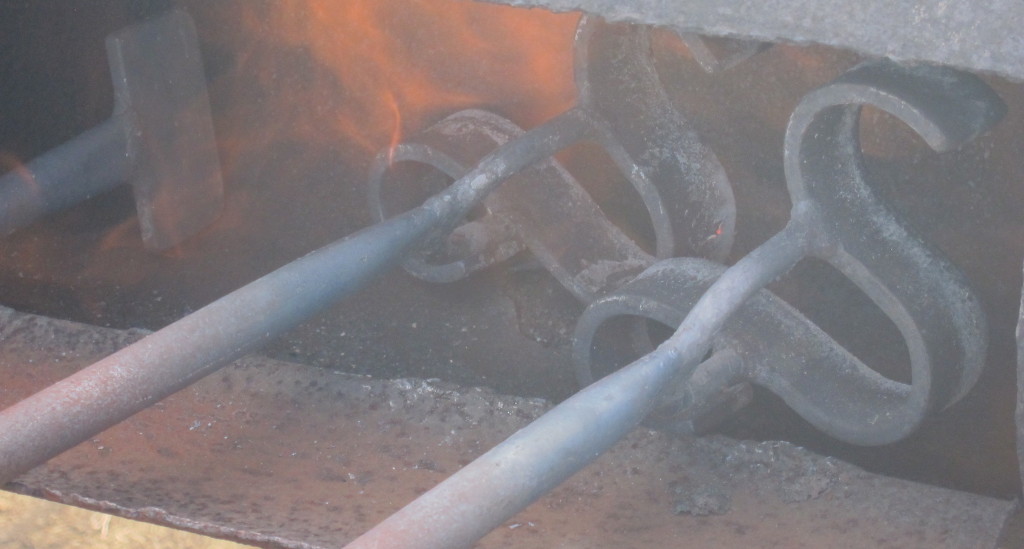 » Show Less
New Pricing!
Need 3lbs of hamburger or 200lbs  of steak?
S6 Beef is now simply sold by what you take home! Just let us know what you need 
Quarter, Half, or Whole Beef– $4.20/lb 
Cuts (Steak & Roast) – $6.00/lb
We suggest that customers contact their family members and friends and take advantage of the whole beef option, as they will overall save money. By using the cut card, the beef can than be divided between the members of the group.
» Show More
Processing fees vary depending on which facility is used- But not to worry, we handle the processing fees, you are just responsible to pay for the beef and pick up your meat! Delivery is available upon request
Depending on where our customers are located we can either have the beef processed at:
 A Montana inspected processing facility, where the meat is required to stay within the borders of Montana.
 A USDA inspected processing facility, where the meat is first tested for consumer and industry safety. If the meat passes inspection it can than be transported across state boarders.
» Show Less
Example: (Weights Are Approximate)
Live Weight: 1400 lbs x 0.59% = 826 lbs (Hanging Weight)
(826 lbs x .659%) =544 lbs Yield (take home) Percentage due to cut and shrink
544 lbs x $4.20 lb = $2284.80 (Whole Beef)