Low Grade ($150/Cord) Poplar, Cottonwood, Elm, Willow, Elder, Aspen, Russian Olive
Mid Grade  ($200/Cord) Pine, Spruce, Evergreen
High Grade($300/Cord) Ash, Maple, Locust, Oak, Fruit Wood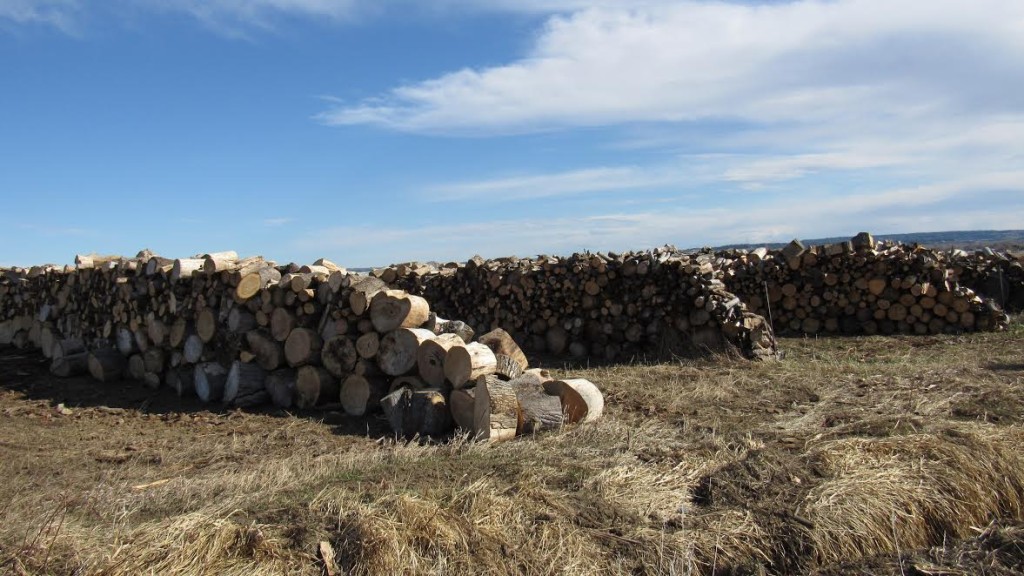 Bundled Firewood
» Show More
Each bundle is approximately 3.38 cubic feet (50 lbs)- banded for easy handling and convenience in providing a small yet feasible amount of seasoned firewood for your backyard fire bowls and out of town camping trips.
High Grade: $25/Bundle (Great for smoking meat!)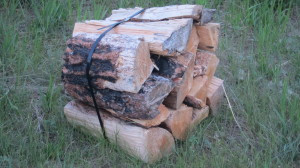 » Show Less
 

Seasoned Firewood on Pallet

!
» Show More
Each Pallet is featured with 3 rows of tensioned firewood, and has  2 wraps of shrink wrap to prevent any shifting while transporting- and for safety!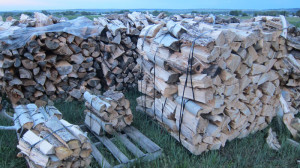 Pallets are only built upon request using the order form
If you have a trailer and the means of unloading a pallet we would highly recommend this method. If not, don't worry we have more options!
A cord is a measured (4'x4'x8′) Using our pallet method, customers receive an exact half a cord of seasoned Firewood. (4'x4'x4′)
» Show Less
We will deliver for free within a 10 Mile Radius of our Location. Outside of the radius we charge an additional $2 per loaded Mile. Stacking costs for trailer delivery is $65 per cord.
5904 Twelve Mile Rd. Billings MT, 59105 (Refer to the Contact Tab)